What we do
We use our imagination to captivate yours!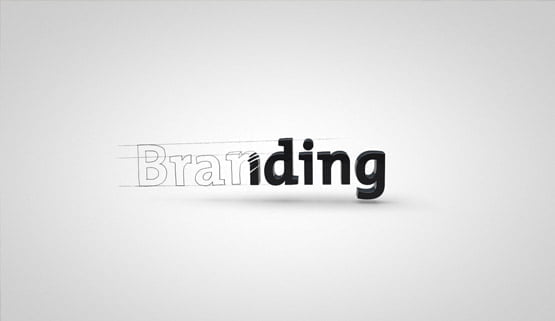 Branding
Just as a person's character reveals itself in the things they do, so does a company reveal its true nature through its branding, public image, and its relationship with the employees and customers.
Branding Advice
When a company brand is failing to communicate with its customer, we step in to elevate and breathe new life!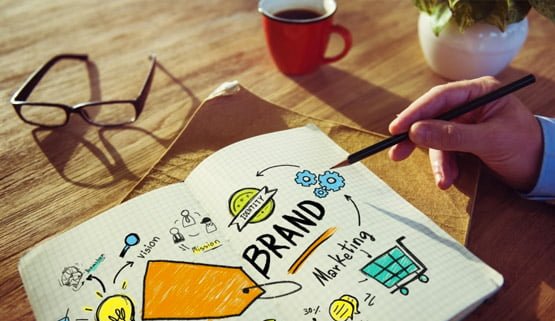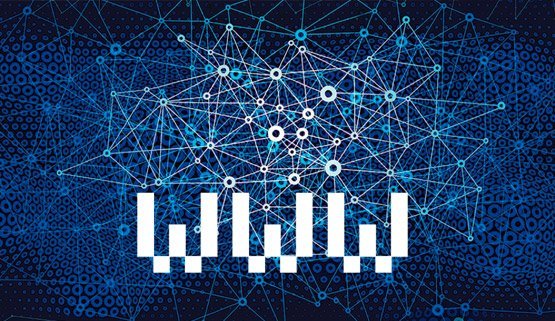 Web
A well-placed brand in the market demands the same on the web. An exclusive project tailored to your business is the assurance for success!
Social Media
We are at the forefront of social media and understand how social media can help to attract audiences and greater visibility for our client's brand.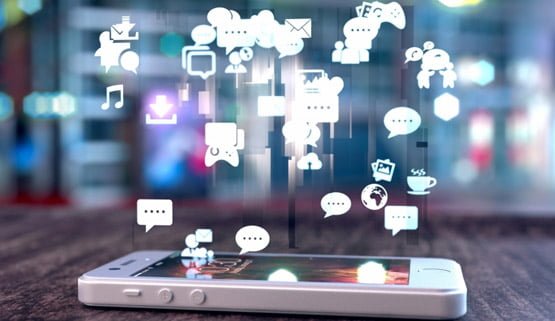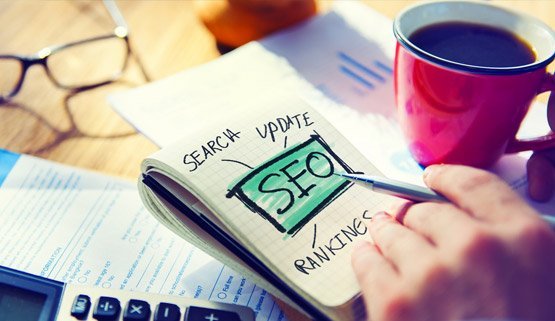 Performance
We track all metrics and conversion funnels for every visitor to your site. We are also able to keep track of all calls and communications through a powerful CRM system!
Audiovisual
If a picture is worth a thousand words, what can we say about video? The impact on your business communication is widespread!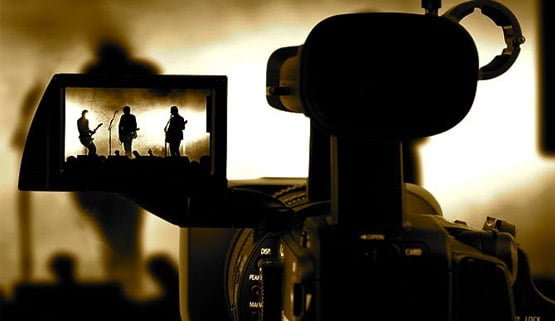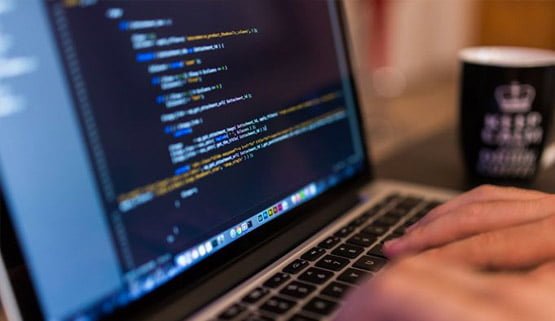 Dev
The process of software development is a set of activities with the intent to obtain the proper product that matches the needs and requirements of each company.
Business Intelligence
Business intelligence refers to the process of collecting, organizing, analyzing, sharing and monitoring information that supports marketing management for your niche.